NWCUA MAXX Masquerade Ball Raises $871k!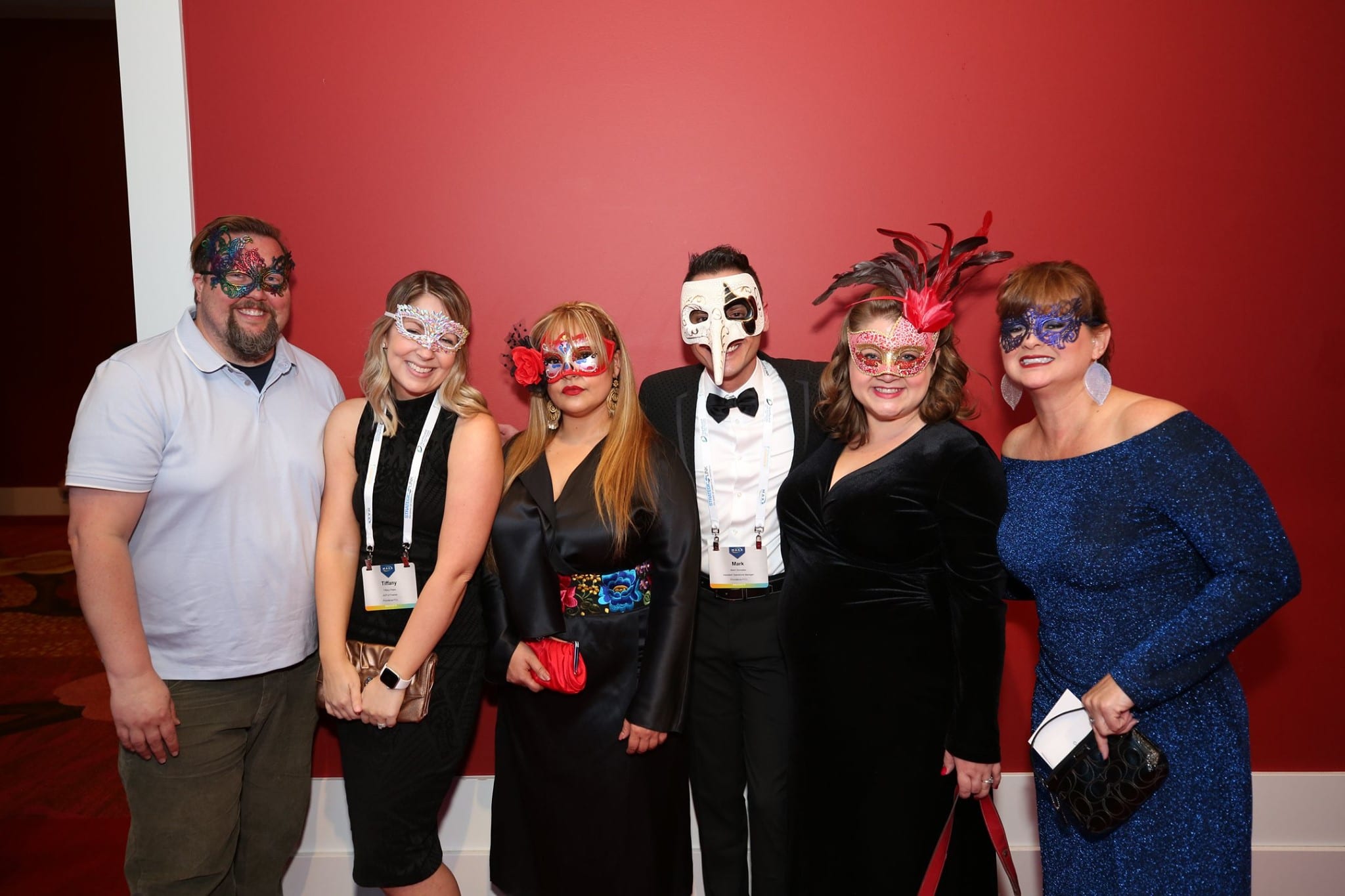 On Wednesday, November 16th credit unions in the Pacific Northwest attended the Masquerade Ball at the Northwest Credit Union Association's annual MAXX Conference. The past few years this event has seen tremendous success, raising hundreds of thousands of dollars each year. In 2017, the event grew in fundraising by over 100%, raising over $630k!
This year the gala broke another record by raising $872,000!
The gala raised money for Credit Unions for Kids, a program from Children's Miracle Network Hospitals. Specifically, the children's hospitals that will directly receive the funds are:
The Masquerade Ball included fundraising in various ways: sponsorships, silent auction, and live auction.
Hearts melted when IBEW and United Workers FCU bid $30,000 to send a patient child that attended the event to Disneyland!